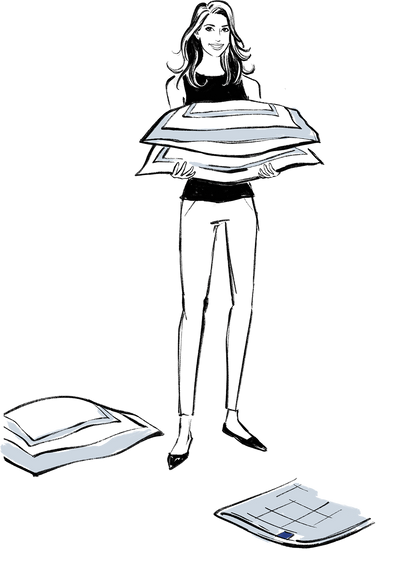 Meet Rana
Dear Friends,
I often wonder about the feeling of home, a feeling that's universally relatable yet difficult to define. Having called a number of cities home over the past decade, I realized they were only home in the sense that they were the place to rest my head, but lacked that undeniable feeling of belonging. That feeling, I've come to realize, will forever be tied to 10 Grove, a place in Texas where I first learned what home truly means.
Though I no longer live there, my experiences there have guided me in understanding what I would one day want for my own 10 Grove; wherever it might be. The scents, colors, textures and overall feeling of calm that I feel whenever returning is something I aspire to create for myself—and help you to find for yourself. The process has been one of growth, determining what is truly important. To be considerate of the space where I spend the most valuable time as well as the items that live there with me.
My experiences, though personal, are ones I'd like to share, because they tell a story and inspire conversation. In creating dialogue about design, wellness and—above all—comfort at home, we can learn and grow together.
10 Grove represents a sense of intimacy, welcoming, love, and care. We're here to help you to find that singular feeling of being at home, and to provide you with a selection that's about what you want, how you live, and what you love.
Wake up with us. Come home to us. And sweet dreams.
Rana Argenio
Founder, 10 Grove