Sleep Awareness Month
Few things impact our overall health, happiness and wellbeing more than sleep.
March marks Sleep Awareness Month, an annual campaign by the National Sleep Foundation dedicated to educating, promoting and prioritizing the benefits of sleep. In celebration of our favorite holiday, we've partnered with select, sustainable, sleep brands to deliver YOU better, healthier and uninterrupted slumber.
We invite you to follow along @10_grove from March 13 to 19, 2022 as we share some expert advice and practical tips that will help you get the sleep you need. Check our partners below and take advantage of some EXCLUSIVE savings, just for you.
10 Grove
At 10 Grove, we believe your health and happiness begins in bed, so we're setting a new standard in sustainable sleep.
Our soft, breathable, Italian linens are made on-demand at our own US factory, using the finest Egyptian cotton, Italian fabrics, and delivered directly to you at the most honest price, you never have to sacrifice on quality, comfort or style when it comes to your bedding.
Sleep Week Discount: 15% OFF with DEEPSLEEP15
SHOP NOW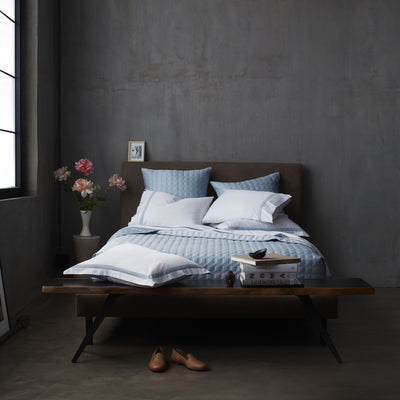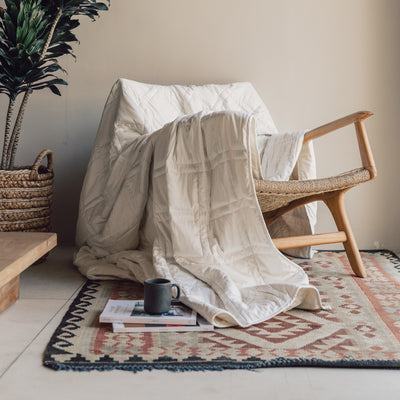 Baloo
Baloo believes that sleep is sacred and it is imperative to being the best versions of ourselves, because we're able to be the best versions of ourselves when we're well-rested.
Baloo is the only quilted weighted blanket made with 100% premium cotton―free from polyester & synthetic liners―for cool, natural sleep. With materials certified to be free of harmful chemicals and designed with lead-free glass microbeads, this means our products are clean & safe and are cool & breathable for year-round use.

Sleep Month Discount: 15% OFF with DEEPSLEEP15
SHOP NOW
Campo
Campo believes you don't have to sacrifice luxury for natural. Their products are designed to look and feel like a modern beauty brand, but formulated with 100% natural essential oils to deliver active beauty benefits along with mood-altering, perfume-worthy scents.
Every product is made with intention & purpose from 100% natural sustainably sourced ingredients, ocean-safe ingredients and reused, recyclable or refillable packaging.
Sleep Month Discount: 15% OFF with DEEPSLEEP15
SHOP NOW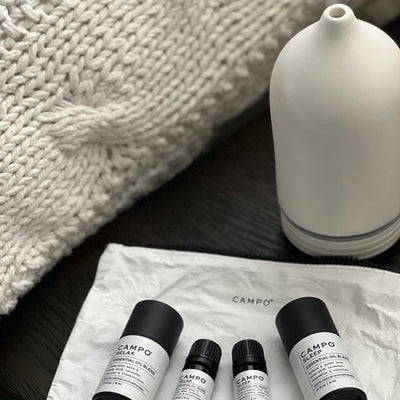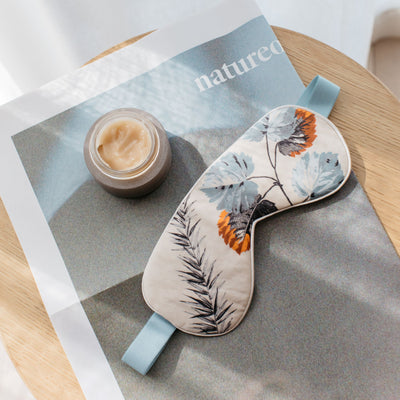 natureofthings
natureofthings believes in purposeful self care to help tune in to the rhythms of your own body as well as those of the world around you.
Using natural plants, minerals and elements, their products literally define what it means to have a night of beauty sleep: working as you rest to penetrate deep within the dermis to beautify the skin from the outside in.

Sleep Month Discount: 15% OFF with DEEPSLEEP15

SHOP NOW
The Sleep Code
The Sleep Code believes that sleep is the foundation of wellness, and wants to be your resource for the world's best products to bring joy to your bedtime and morning routines.
Their exclusive pajamas are loosely tailored to the body for a polished look that is not restrictive, no matter how you lounge. They use a soft construction to avoid any uncomfortable poking and prodding, and carefully select lightweight, breathable fabrics to aid in uninterrupted sleep.
Sleep Month Discount: 15% OFF with DEEPSLEEP15
SHOP NOW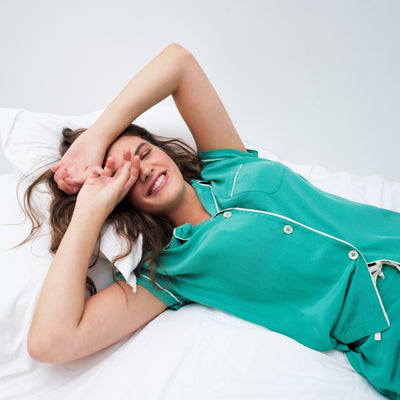 And that's not all! From March 13th through 19th, enter our Sleep Awareness Week Giveaway for your chance to wine $750+ in super dreamy prizes.